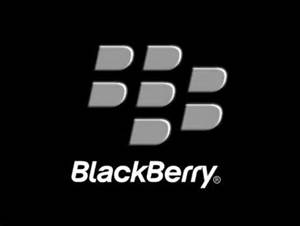 In an internal memo that went out last week Chen, Blackberry's CEO, said the restructuring is now finished. He went on further to announce that the fundamentals of BlackBerry were looking good and that the company was now positioned for growth and that staff, in certain areas, would be added.
Chen has a strong record for turning tech companies around and he appears to be doing this with BlackBerry. Recently, BlackBerry's flagship product, the z30 based on BlackBerry 10 software, won a business design awards helping to spur the company on,
They won:
Possibly they're getting their mojo back but it is considered by many analysts too late.
As an example, the new iPhone is likely to be about 2 oz lighter than the z30 with very high pixel resolution and of course Apple's outstanding array of applications will make it considerably desirable even against the best of the Android phones.