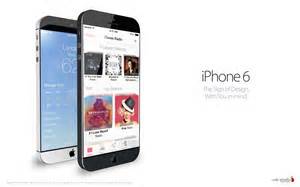 The pent up demand for the iPhone 6 is palpable. Apple has now confirmed their launch date is going to be Sept. 9 2014. This seems like a launch unlike any other as there seems to be so many people that the iPhone 6.
Is This only an iPhone 6 Launch
Apple generally announces more than one product at a press conference, especially one as significant as this. As an example, there is a lot of talk about an enhanced iPad Air and the AppleTV. However, you wouldn't know it even if it was true.
This is an iPhone 6 launch even if there are other products coming. Some have suggested this could be Apple's most successful launch of any product to date.
Certainly, the arrival of Sept 9 cannot happen soon enough. This should prove to be one interesting day.